Enterprise
Journey To Success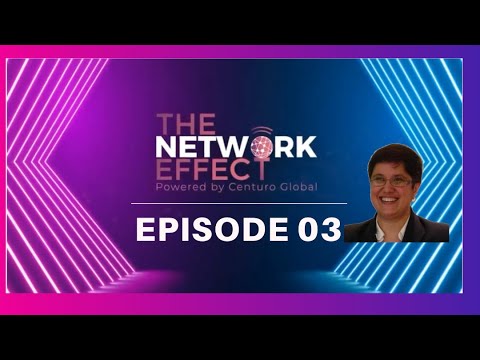 About the Episode
This week on The Network Effect show we have Neetu Bhatia, Co-Founder, and CEO of Zoonga and FeelitLive.
Once India's first entertainment and sports ticketing company, Zoonga is the largest and fastest-growing ticketing company democratising access for consumers to world-class events while significantly enhancing their purchase experience internationally.
We chat about the formation of Zoonga; The ideas that led to it, fundraising capital for it, recruiting staff, onboarding new clients, and monetisation. We also discuss the challenges of expanding into new markets, placing second in the bidding for the Rio Olympics ticketing, the impact of the Covid-19 pandemic on events, and how Coldplay frontman Chris Martin became the inspiration for her new venture FeelitLive; a high-impact virtual platform that Connects creators and audiences around the world Through hybrid events with immersive experiences.
Neetu also shared her predictions for events in the post-pandemic future and the role FeelitLive would play in it.
Zain, Ben, and Seraj wrap up the episode with their new segment providing insights on attractive new market entry options and opportunities in The Great Country debate.
We hope you enjoy this episode! You can also listen to a podcast version of this episode
HERE
.
Speakers
Neetu Bhatia
Co-founder & CEO of Zoonga
Neetu Bhatia is Co-founder & CEO of Zoonga (f/k/a Kyazoonga). An investment banker turned entrepreneur, Neetu is credited with creating the professional entertainment and sports ticketing market in India. Prior to co-founding Zoonga, she was a senior media & telecom investment banker on Wall Street.
Episode Highlights