Article by Siobhan Gallagher on behalf of Adriana Vela, Immigration Specialist, Immigration To Mexico
2022-08-24
Retirees from the US and Canada have historically been the largest group of immigrants to the country. Since 2021 however, Mexico has been flooded with younger digital nomads and remote workers from all over the world. Mexico is a great digital nomad destination for several reasons, which we'll be looking at and evaluating in this article.


See article on how to get Mexican citizenship

Why so many digital nomads now?
The number of digital nomads and remote workers has increased in general. The COVID-19 pandemic is a major contributor. When corporate employees and employers realized that their businesses could survive while their staff were working from home, it planted a seed. This has led to a wider digital nomad community globally, but it has also rapidly accelerated the digital nomad scene in Mexico.
Employees working from home realized they could work from anywhere as long as they have an internet connection. So why do it from a cold kitchen in Canada or the UK, when you can do it from a beach town with a sunny balcony in an exotic location?
Others, after spending months locked in their houses, decided that they really wanted a life of freedom. So they chose to leave their jobs altogether. Becoming self-employed or finding online work allows them to be location-independent. This has led to an increase in demand in numerous co-working spaces, but also in property rentals for foreign nationals.
See article on doing business in Mexico

Digital nomads in Mexico
A major reason that Mexico is popular for digital nomads is the lower cost of living. As a result, the real estate market is booming to meet immigrants' and investors' demands. Consequently, housing prices are rising. That said, housing is still cheaper for most North American and European immigrants.
Finally, Mexico has a solid reputation as a charming country, welcoming to visitors. Its warm climate, beautiful cities, stunning coastline, and famous gastronomy are all reasons for its popularity.
Popular destinations in Mexico
The Riviera Maya is one of the most attractive destinations in Mexico. However, places like Mexico City, Oaxaca City and Merida are also gaining popularity. Mexico City has world-class facilities for remote workers, yet a lower cost of living than other comparable North American cities.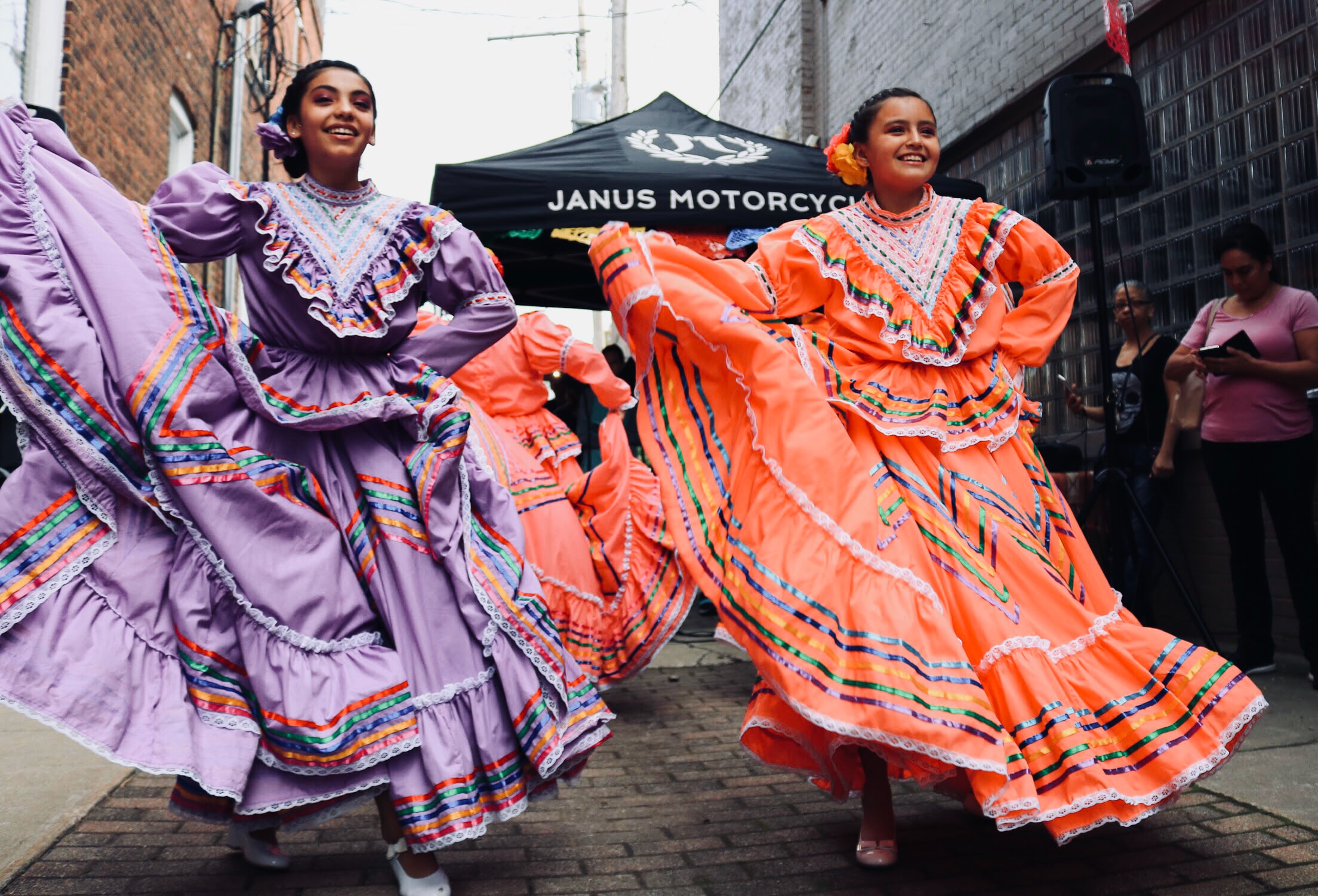 Oaxaca is more suited to digital nomads who are attracted to an alternative lifestyle and more rustic living. Merida and Puebla are historical cities with rich culture, a solid infrastructure and good quality of life.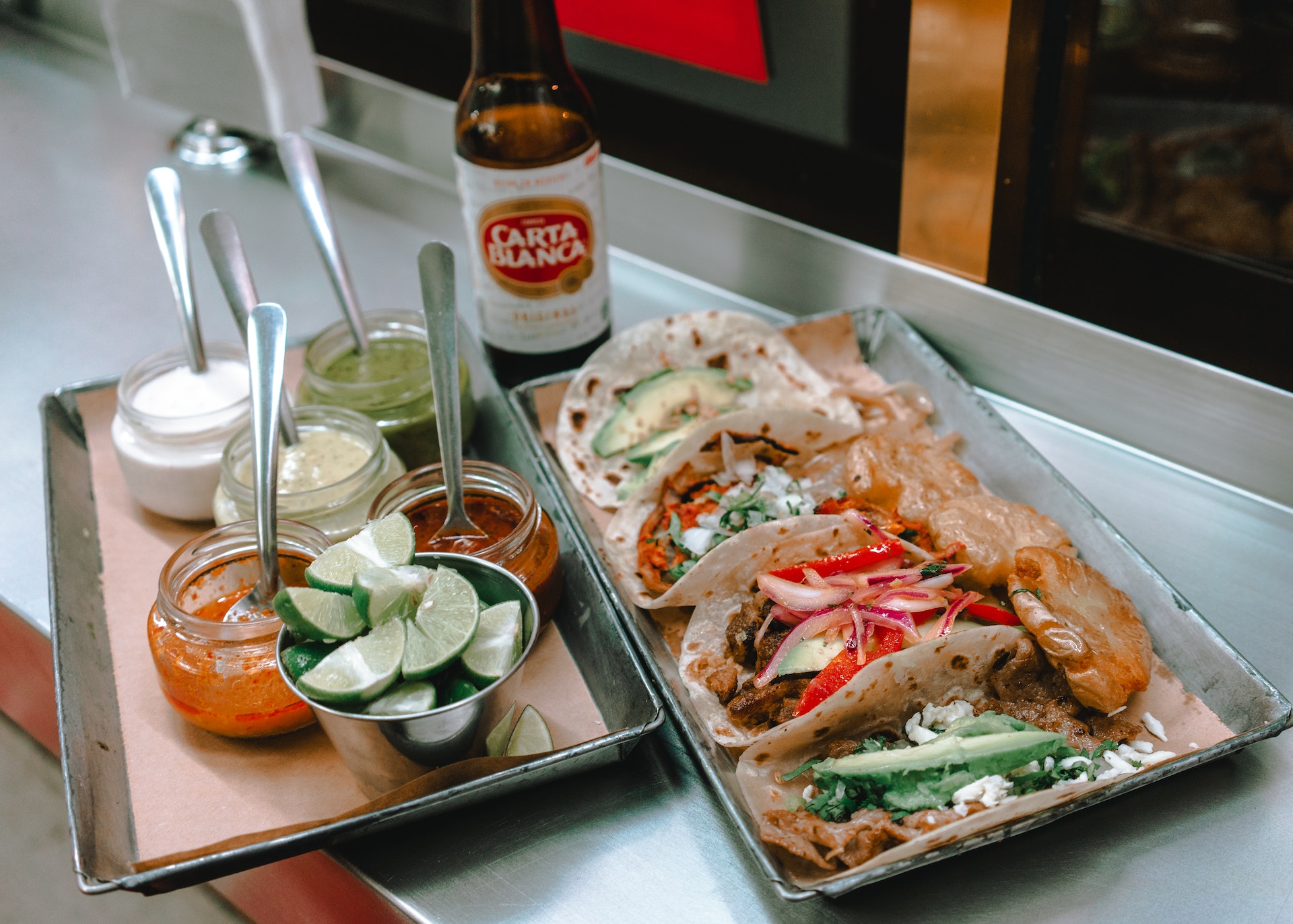 Immigration options for remote workers
Many digital nomads pass through Mexico, staying for a few months. For those who want to stay longer than six months or return often, temporary residency is a good idea. It is also relatively straightforward to obtain. The economic solvency basis would be the most suitable for digital nomads with savings or a high enough monthly income.


See article on how to convince your employer to allow you to work remotely
In conclusion, Mexico has always been an attractive destination for ex-pats, in particular retirees. However, the recent rise in remote work combined with Mexico's accessible residency procedure means that new demographics are moving there. Younger digital nomads are choosing Mexico as a temporary destination.
Contact us if you require any assistance in applying for a digital nomad visa in Mexico.