What To Consider When Expanding Your UK Business Abroad Post Brexit
Global Expansion Into Europe
Jul 26, 2021
Brexit has posed both opportunities and challenges for various industries since the UK finally left the EU on January 1st, 2021.
Some businesses will thrive under the new trade deal agreement, while others will reminisce about the old days of closer links to Europe. For the latter, international expansion into new markets could be a realistic and lucrative option.
Expanding or relocating your business will open up opportunities for new trading deals, resources, consumer markets, and infrastructure. Regardless of your industry or product, there's likely to be a European destination well suited to your commercial needs.
Knowing where to start can be a difficult process. Factors such as time, finance, logistics, and justification all need to be considered. Fortunately, Centuro Connect has created this five-step checklist to ensure you're on the right track with your post-Brexit business expansion.
Watch our webinar on Doing Business in a post-Brexit Europe
Incentives For Global Business Expansion
One key consideration should be whether the international market you're looking to expand into has financial incentives.
Some European countries have low start-up fees, generous tax reductions, and grants. This can make your global expansion process quicker and more cost-effective.
Some countries have capitalised on Brexit and offered additional incentives, partly with the view of attracting UK businesses into their market. An example of this would be France's recent initiative that invests in startup tech companies with a Tech Visa.
This stated, some countries may seem perfect for your business and services, but in actual fact you're coming up against a lot of red tapes. In the same way, be vigilant about deals that seem "too good to be true", and look out for long or expensive processes.
Use the following questions to narrow down your shortlist of countries for international expansion by evaluating what they can offer you, before considering what you will do for them:
What is the funding process in my chosen market?

Which markets can offer me the best incentives?

Are there any specific visas relevant to my industry?
Immigration
Immigration laws will be a key factor in how you expand your business overseas. European countries will have differing immigration laws, meaning you'll have to extensively research which market suits your needs.
Some countries will allow you to set up remotely, allowing you to oversee operations from your current location. This is particularly useful if you're not looking to relocate your entire business and will save on personal travel and accommodation expenses over the duration of your setup.
If you are looking to move with your business, it's essential that you research visa requirements. Some international markets allow easier entry for certain industries. Examples of this would be the EU Blue Card or a Tech Visa.
Use this immigration checklist before moving forward with your expansion journey:
I understand the visa requirements for my chosen country

I know whether or not I am entitled to some form of business visa

I can set up my business remotely

I know whether I need a resident of the country to be involved in the business setup
Tax & Accounting
Knowing exactly where to begin with tax and accounting can be a minefield for business owners when expanding overseas.
As a minimum, businesses will use an end-of-year accountant to ensure the company's books are in order and that they are adhering to taxation laws. It can be a stress-inducing task, but entirely manageable with the right help.
There should be no assumption that tax laws operate the same in alternate markets. Below is a list of things you should be aware of and checking throughout your new tax setup:
If outsourcing, find a trusted accountant to work alongside you

Develop a good relationship with your accountant through frequent communications and sharing business plans

Devise a tax risk management plan for safety

Have a cash repatriation infrastructure ready
Employment
You may be familiar with employment laws in the UK, but requirements across Europe vary significantly depending on where you expand into.
One notable example which varies from country to country is weekly working hours. Some governments enforce strict limits on hours that can be worked by anyone employed in a week. This should be a consideration when hiring your workforce, as a team of eight in the UK may need to be a team of ten elsewhere.
In addition, there are lots to consider when addressing factors such as payroll, annual leave, HR, and contract setup.
Be sure to address these employment questions along your global expansion journey:
Is a local payroll provider required?

What will my employees be entitled to from me, the employer?

Who/what is required to draw up an employment agreement?

What are the options to terminate employment?

What type of work permits are available for any non-local hires?

What are the legal maximum working hours per week in my chosen country?
Community, Culture & Global Expansion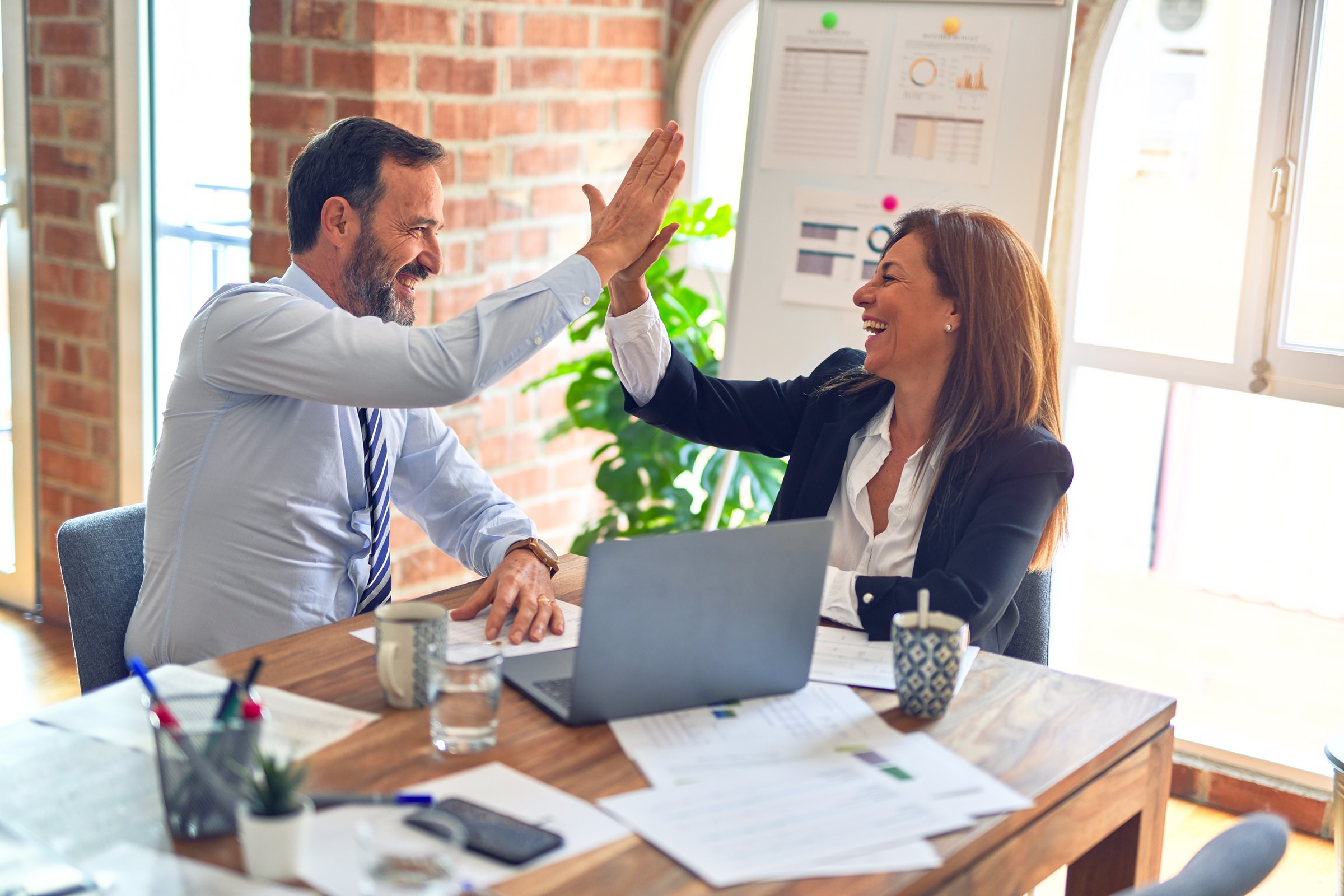 When expanding your business abroad, you aren't just relocating assets. Very often you will be moving with your business and, for that reason, you should be confident of the area - the culture and social aspects of your new life.
You will already know to brand your business in a way that appeals to the culture of the new market. In the same way, you prepare to give your business the best head start, you should do it for yourself and your family.
Familiarise yourself with local traditions, language and make an effort to integrate yourself into the community. Below is a list of things you could do to make this transition period as enjoyable as possible from a personal standpoint:
Partner with other local businesses or figures in the community

Familiarise yourself with the language - app stores are full of fun tools for this

Learn about the history of your new location

Join a local not-for-profit, such as an improvement district
Putting it into practice
The Centuro Connect platform allows you to track all of the above in one centralised process.
The AI interactive platform has details on tax, immigration, market entry points, HR, marketing, and real estate for 150+ countries. Contactable and reliable experts are also on hand to help you ace your expansion.
The entire platform and its contents have been specifically designed to have a simple sign-up process and easy-to-use features.
You can sign up for the Centuro Connect platform today! There's no risk, and no endless documentation to fill out. Just a wealth of information and like-minded experts to help you throughout your international business expansion.
Find out more about global expansion benefits and Centuro Connect here.