Enterprise
Finding the Entrepreneurial Middle Ground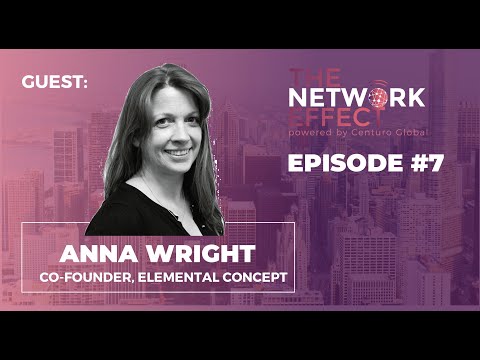 About the Episode
Success is all about having people on the ground that you trust and know. This is the philosophy that has guided the career of our most recent guest, Anna Wright, Founder of Elemental Concepts.
With a background in corporate leadership, Anna shares her journey from International HR to a successful and growing entrepreneur and investor. Join us in this episode as we talk about an entrepreneur's greatest asset: A network of people, redefining the business of consultancy, role models, inspiring the next generation of women entrepreneurs and so much more.
Centuro Global experts Ben and Seraj then take us into an in-depth discussion concerning the digital nomad, and risks of a remote workforce.
We hope you enjoy this episode!
You can also listen to a podcast version of this episode
HERE
.
Speakers
Anna Wright, CFA
Co-Founder, Elemental Concept
Forging a career in international HR within the oil and gas sector and then stepping into technology, Anna Wright, Cofounder of Elemental Concept is a leader and a woman that inspires in many ways. She started her career in one of the largest oil and gas companies in the world and then moved into technology which has taken her to every corner of the globe.
Episode Highlights