Enterprise
Digital Nomads vs Tax - a topic for the modern workforce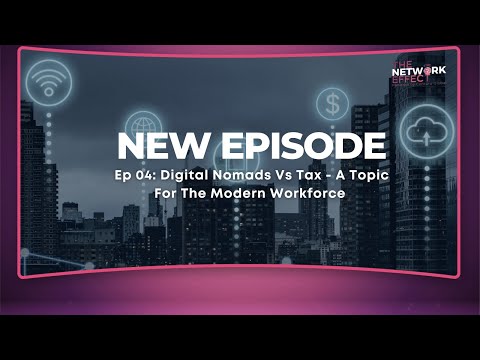 About the Episode
Different situations have driven the demand for remote work. From a tax perspective, accommodating requests to work overseas can often lead to a host of personal, employment, and corporate tax issues.

So how do taxes work for remote workers, and how can companies be impacted by an employee working remotely? In this episode, Arun Nagratha, Partner at Trowbridge Professional Corporation and Centuro Global Network member, takes us through some corporate and individual tax compliance in today's modern workforce.
Speakers
Arun (Ernie) Nagratha
Partner, Trowbridge Professional Corporation
Ernie Nagratha is a Chartered Professional Accountant specializing in expatriate taxation relating to Canadians living and working around the world. He has been a partner at Trowbridge Professional Corporation since 2002 and has helped to build the firm's expatriate tax services practice.