Enterprise
Building Success Through Adversity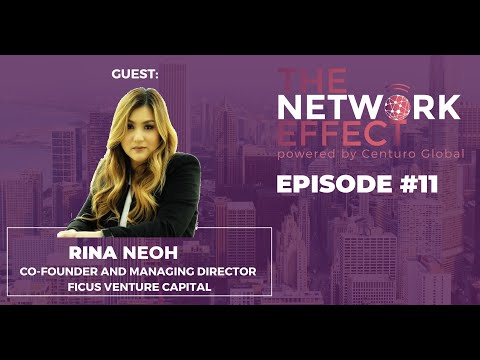 About the Episode
Rina Neoh is a serial entrepreneur and Asian thought leader in the fields of startup incubation and acceleration, angel investments, venture capital funding, entrepreneurship education, startup ecosystem development, social enterprises, micro-entrepreneurship, and technology-enabled businesses.
As a Co-founder and Managing Director of FICUS Venture Capital, the Malaysian-born entrepreneur was instrumental in launching the first Shariah-compliant investment company in Malaysia that upholds the highest standards of ethical practice.
In this episode, she talks about her upbringing, education, entrepreneurship journey, investments, passion for robotics, and more. Rina Neoh has come a long way and her story is truly one of grit and hard work.
The Great Country Debate segment is back this week with Indonesia, Singapore, and Malaysia as potential hubs for entrepreneurship and global expansion.
You can also listen to a podcast version of this episode HERE.
Speakers
Rina Neoh
Co-founder and Managing Director, Ficus Venture Capital
Rina Neoh is a founding partner of Ficus Venture Capital which has evolved into a seed investor, angel advisory, incubator, and business accelerator. She has about two decades of experience in the corporate and entrepreneurial world and is an expert in strategic marketing, product branding, information systems, business development, venture capital financing, investor relations, and high-level business negotiations skills by which she has delivered multi-million dollar returns from small business enterprises, which she has incubated, coached, invested in or promoted.
Episode Highlights