Enterprise
Accelerating Growth Through Acquisition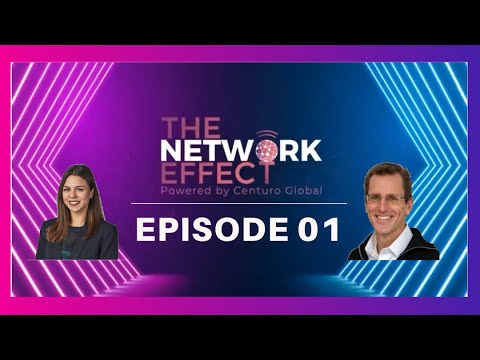 About the Episode
On our premiere episode, we were delighted to be joined by Giuliana Victoria Cian, Horizon Capital, and Guil Hastings, TopSource Global Solutions.
We had an insightful and inspiring discussion that covered a wide range of topics related to entrepreneurship, investments, and acquisition. Our guests through their experiences offered our audience the knowledge, leadership, and inspiration to shape their professional careers and personal lives in our ever-evolving path forward.
We hope you enjoy this episode! You can also listen to a podcast version of this episode
HERE
.
Speakers
Guil Hastings
Group CEO of TopSource Global Solutions & PE Worldwide
With extensive business leadership and commercial experience in domestic and international payroll, Guil Hastings leads the Management Team at Top Source worldwide with overall responsibility for developing and delivering the strategy for the business as well as the operational delivery of its growth plan – both organic and through acquisition.
Giuliana Victoria Cian
Manager at Horizon Capital LLP
With a first-class degree in International Management and Chinese from the School of Oriental and African Studies, Giuliana Victoria Cian manages sourcing both new deals and add-on acquisitions for the Horizon Capital Portfolio companies. She also works on the management team at Top source on their buy and build program.
Episode Highlights